Report says number of Lincoln homeless down over 50 percent since 2012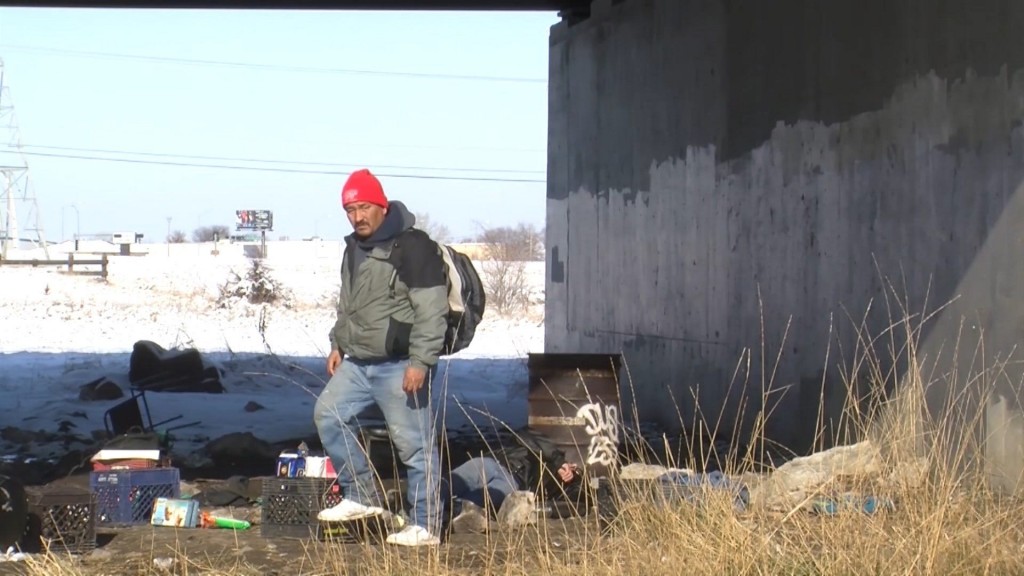 According to the Lincoln Homeless Coalition, the number of people considered homeless in the capital city dropped 54% between 2012 and 2018.
"I like to think it's getting better," said Matt Talbot Kitchen & Outreach Division Specialist Jessica Roit.
The non-profit organization is starting a new homelessness prevent program this spring.
It will focus on those who may not be technically considered homeless, but who are on the verge of losing their home.
"We're looking at people who find themselves in hard times for the first time," Roit said.
The program will offer mediation, conflict resolution and referral services.
"People need help everywhere," Roit said. "They may not know where to turn, they may not want to ask for help, and it's so important to stop people from becoming homeless because it just spirals from there."
Of the 451 people identified as homeless in the report, 16 were veterans – a 70% decrease from 2017.
The Lincoln Homeless Coalition is going to formally announce the report results on Friday at The Bay in the Haymarket.
For more information on the services offered by Matt Talbot Kitchen & Outreach, you can visit their website at: http://www.mtko.org/get-help.html.