Report says too many youth are being sent to detention facilities in Nebraska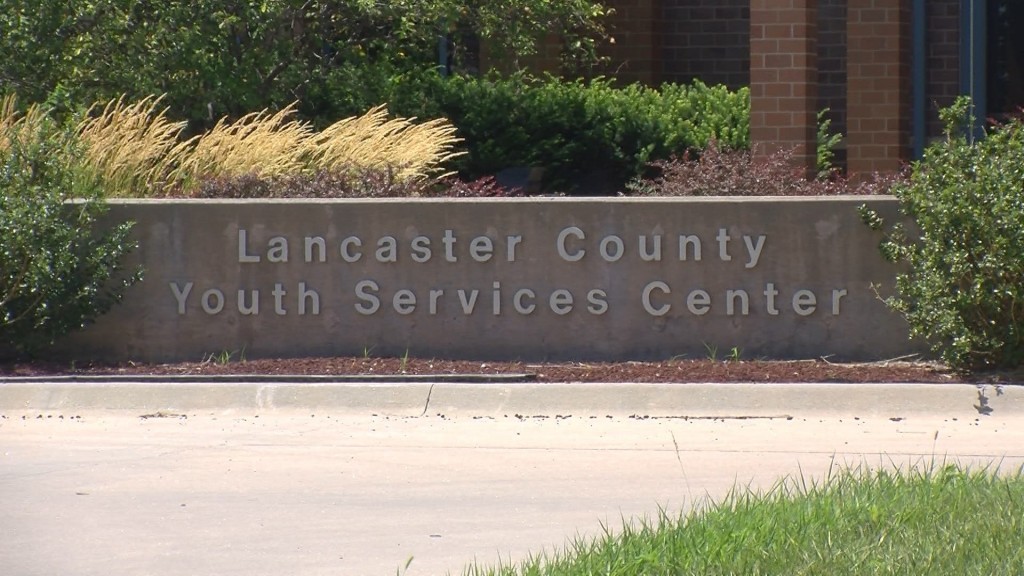 Posted By: Veronica Ortega
vortega@klkntv.com
The group Voices for Children in Nebraska say progress has stalled for state initiatives aimed at reducing the number of children in detention facilities.
They released a report that found taxpayers are spending on average $3,500 to 8,500 per stay for every youth in one of these centers. There's also a disproportionate number of children of color in these facilities.
"Looking at the numbers, we know targeted efforts are necessary to keep our progress moving on reducing total admissions to detention, but also specifically protect our children of color," Juliet Summer, with Voices of Children, said.
Based on data collected from each of the youth centers in the state they found that in 2015 black minors made up 6% of the total youth population in Nebraska, but they were 37% of all kids sent to juvenile detention centers.
They say national studies prove incarceration does not prevent recidivism and can lead kids to drop out of school and more problems with the criminal justice system.
They say one way we can reduced this from happening is to move cases along faster.
"It's best policy for the child because it gets them out of confinement and into rehabilitation faster, and its best policy for taxpayers because we know every day a child spends in detention is a very costly day," Summers said.
Voices of Children say we should invest those taxpayer dollars into alternative programs that will keep children that don't pose a threat out of jail. Another suggestion is that we invest more in community programs and make sure those services are available everywhere.