Reports: Maryland to Join Big Ten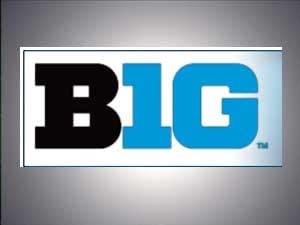 Posted by: Sports
ESPN is reporting that the University of Maryland's Board of Regents voted unanimously on Monday to accept an invitation to the Big Ten Conference.
A formal announcement is expected at 3 p.m.
Maryland, a charter member of the Atlantic Coast Conference will face a $50 million exit fee. Rutgers, a member of the Big East, is expect to follow Maryland to create a 14-team league in the Big Ten.
Watch Channel 8 Eyewitness News at 5 and 6 for the latest.