Update: Residential parking ban ends tonight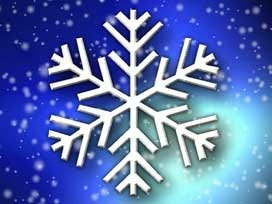 Mayor Chris Beutler has announced that the residential parking ban will be lifted at 8 p.m. tonight (Tuesday, January 25).
At that time, parking will again be permitted on both sides of the street in residential areas.
The parking ban for the new snow removal districts will be lifted at 7 a.m. Wednesday, January 26. A map of the eight snow removal districts is available on the City website at lincoln.ne.gov. The districts include streets in the following areas: Downtown, University Place, Havelock, Bethany, College View, 11th and G, 17th and Washington and 25th and Sumner.
City street crews currently continue plowing cleanup efforts in residential areas. Crews are also spreading sand in intersections, on hills and other areas where needed.
StarTran reports that buses are running on time.
Please stay informed on the status of snow operations in Lincoln. Additional information is available on the City website at lincoln.ne.gov and in your Windstream phone directory. If you have questions, you may call the Public Works Snow Center at 441-7644.