Update: Car break-ins reported at 2 apartment complexes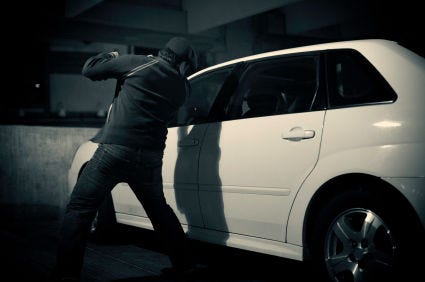 By: KLKN Newsroom
8@klkntv.com
Apartment residents in two northeast Lincoln apartment complexes woke up Friday morning to find their vehicles broken into.
Police say so far 18 vehicles have been targeted at Lexington Ridge Apartments and Sunridge Apartments near N. 84th and Holdrege. The reports started coming in around 5 a.m.
Police say total damage is estimated at $1,450 and total theft loss is estimated at $1,140.
Items stolen include: two rosaries, two digital cameras, an Ipod Touch, a GPS unit, two cases of beer and a subwoofer and amplifier.
If you have any information about the car larcenies, contact Lincoln Crime Stoppers at: 402-475-3600.