Residents don't want a fire station in their neighborhood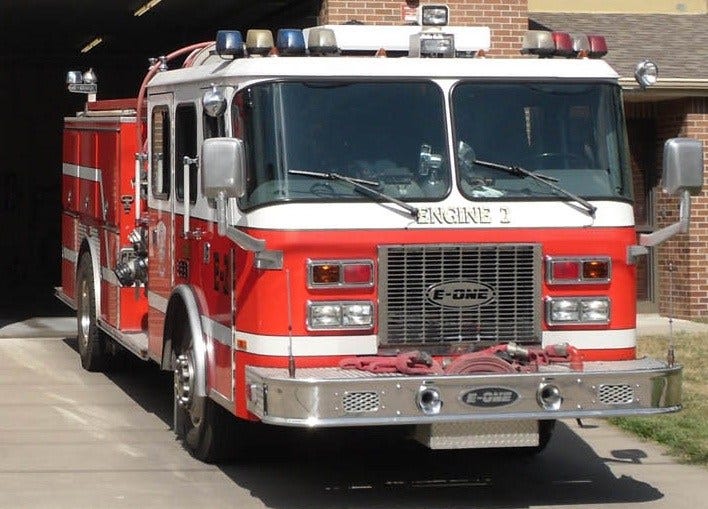 Posted By: Reid Kilmer
rkilmer@klkntv.com
A fire engine's siren is a loud way of telling you to get out of the way because of a problem but some Lincoln residents don't want to hear the sound coming from their neighborhood.
Wednesday night public safety officials met with them to hear their concerns.
Concerned resident Jim Titus said, "Just don't put it in a neighborhood that's not appropriate to put that big of a station."
Lincoln Fire says it's planning on building four new stations around the city near these locations at 84th and Holdrege, 84th and Pioneers, 70th and Pine Lake and 19th and Superior.
One specific group is worried about the 84th and Pioneers location. The city is looking at lots for sale near their homes.
Titus said, "The main concern is it's going to be a four bay station that's going to serve a large area so it's going to get a lot of calls so with four engines or emergency vehicles going out day and night in a neighborhood rather than a commercial or undeveloped area is going to disrupt the neighborhood."
Officials say the closest station in that area is at 84th and South.
They say the growth of the city combined with call history, number of homes and response time are all factors they consider when looking for new sites.
Lincoln Fire and Rescue Assistant Chief Pat Borer said, "I think most everybody understands in order for us to provide good service its about time, time response and the closer that we can be the more timely response the better our service is going to be it's all about time for us."
Currently no lots have been purchased. City officials say they will continue to look for areas that are best suited for both groups.
Assistant Chief Pat Borer told us if you have questions or concerns about new fire stations he encourages people to reach out to him.
To contact Lincoln Fire and Rescue you can visit https://lincoln.ne.gov/city/fire/tele.htm