Residents evacuated after mattress catches fire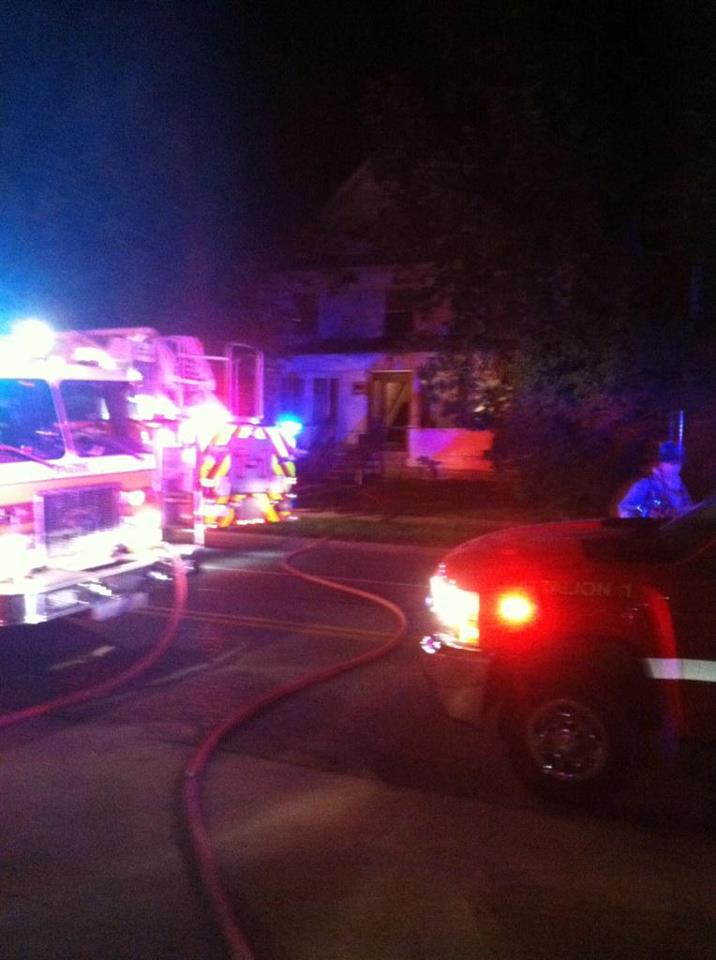 By: Dan Messineo
Fire officials say a mattress that caught fire is to blame for sending that person to the hospital.
Apartment building residents stood outside and waited for fire crews to let them back in after a fire breaks out in one of the building's units. The call came in around 1:00 Monday morning from an apartment building close to the intersection of 33rd and Holdrege.
Fire officials say a mattress and box spring in one of the apartments caught fire. Officials say crews quickly put out the fire and got everyone out of the building. Emergency crews took the person living in the unit of the fire to the hospital for evaluation.
Battalion Chief Leo Benes said, "After a short fire attack, they in indicated that the structure was cleared. We were able to make sure that the rest of the occupants were out safely and we've transported that occupant of the involved apartment to be evaluated."
The fire did not spread past the bedroom of the unit. Officials say the damage to the building is minimal. Authorities say they don't know what caused the mattress to catch fire. The condition of the person taken to the hospital is unknown.
We will bring you more information on this as soon as it's available.