Residents installing home security systems to deter burglars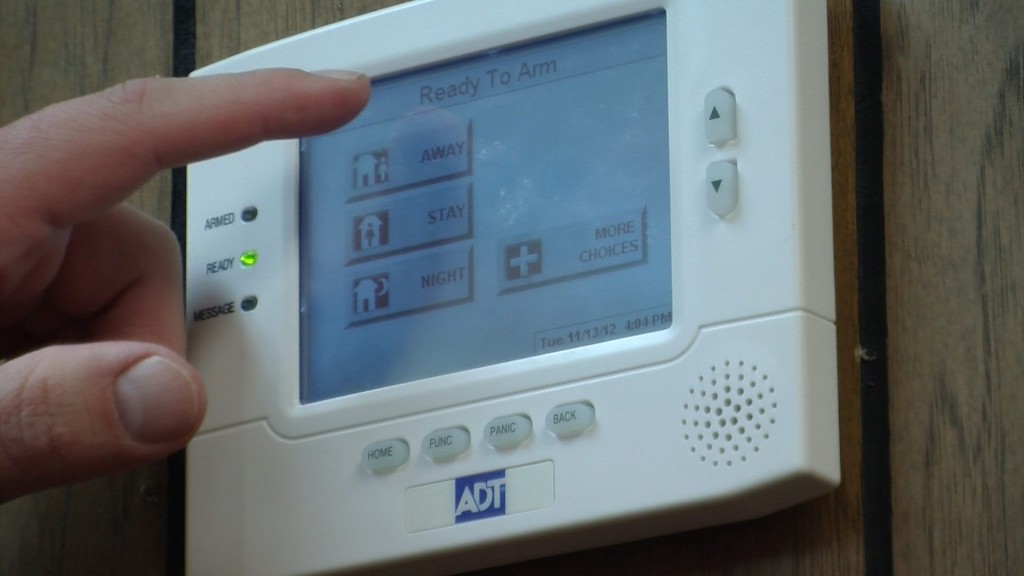 By: Megan Palera
mpalera@klkntv.com
A rash of burglaries in Lincoln and Lancaster County has residents on high alert. Many of them are installing home alarm systems to deter burglars.
Carol Andersen says she can sleep better at night knowing she has an alarm system. Two weeks ago, Carol Andersen's home was broken into in broad daylight.
"The sheriff came and he said, do you have a security system and I said no. We've been here 42 years. You learn to trust people," Andersen said.
Not anymore. The next day, she called Greg Daehling at Big Red Alert. For the past six weeks, his company has been swamped with concerned residents like Andersen.
"We're doing about 3 times what we normally do this time of year," Daehling said.
That means five installations a week jumped to nearly 15. Big Red Alert offers a free security system with only a $99 installation fee. The monitoring service runs about a dollar a day.
"The National Burglar and Firearm Association says that you're three times less likely to be burglarized just by having a yard sign out in front that shows you have a security system," Daehling said.
Andersen decided she isn't taking any more chances. Now she proudly displays her ADT security sign for everyone to see.
"That's the first thing I did was dig up some signs," Andersen said