Residents near Cornhusker construction want roads paved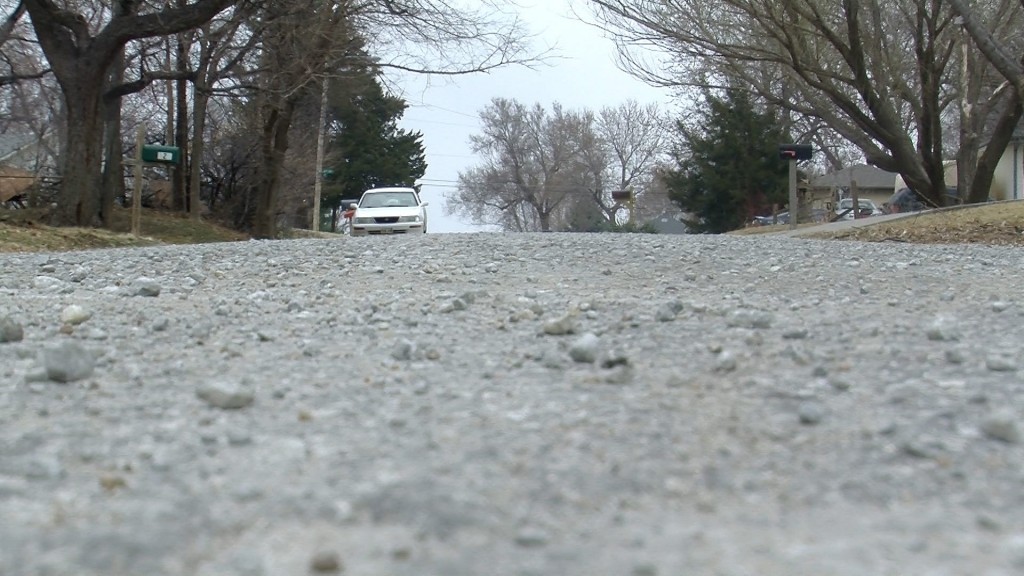 By: Brittany Paris
bparis@klkntv.com
While the city spends millions to upgrade a part of Cornhusker Highway, one resident says their street that leads up to Cornhusker, is still going to be an eyesore.
Heather Nunn has lived in her neighborhood near Cornhusker Highway and West 9th for 15 years. And she's been trying to get the gravel roads around there paved for more than two years.
Nunn says she wants Lincoln to grow and prosper, but thinks the city has forgotten about her old neighborhood.
"It's frustrating to see Cornhusker being beautified when again they're forgetting about us," Nunn said.
The Cornhusker beautification project includes more than four miles of road and streetscape improvements from the airport to Interstate 180.
But that doesn't include the residential areas that feed into the busy street.
Lincoln still has 25 miles, or 2 percent of unpaved roads. But despite what residents think of the roads, the city says it's not their responsibility to fix them.
"Residential streets like these have been historically paid for by the adjacent property owners. It's really a choice of the residents out here to remain that way because they don't want to pay for those," Thomas Shafer, Lincoln Public Works, said.
Public Works says 51 percent of residents in the area have to agree to have the roads paved because they'll be paying for them through taxes for the next 20 years.
Right now, 40 percent of Nunn's neighborhood has signed a petition asking for paved streets.
"I'm just, I'm frustrated and I'm not going to quit if it takes 10 years, I'm not going to quit. Because we're not going anywhere," she said.
Public Works says residents paying for road pavement is a long-standing policy, dating back to the 1910s. And it's not uncommon. Other cities, like Wichita, have similar policies.