Retrial denied for Beatrice man convicted of rape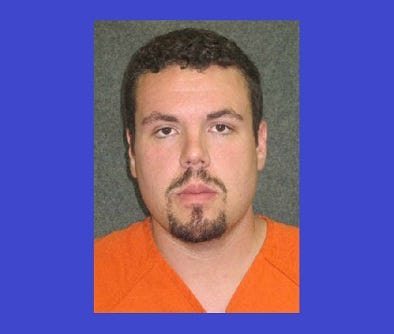 Posted By: KLKN Newsroom
8@klkntv.com
BEATRICE, Neb. (AP) _ A man convicted of raping and assaulting a Beatrice woman won't get a retrial. Judge Paul Korslund ruled against 30-year-old Joseph Buttercase on Thursday.
Buttercase was convicted in August of sexual assault, domestic assault, strangulation and false imprisonment in his attack on the woman on July 16, 2011. Buttercase's motion for retrial included new information from a neighbor of Buttercase. The neighbor says she saw Buttercase and the woman on that date and says the woman didn't appear to be injured.
Korslund ruled that the new testimony likely wouldn't change the trial result and says the neighbor easily could be wrong about the woman or the date. Buttercase is scheduled to be sentenced on Dec. 7.