Reviews of Neb. center show signs of improvement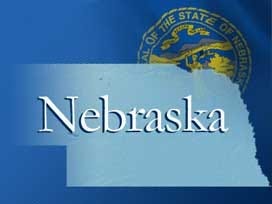 State officials say recent reviews of the Beatrice State Developmental Center show progress in improving the facility for the developmentally disabled.
The Nebraska Department of Health and Human Services says an inspection was conducted last week to gauge whether the center is ready for federal recertification.
And, on Tuesday, the state received a quarterly report that covers a March inspection and evaluates the center's compliance with a settlement with the U.S. Department of Justice.
That agreement was reached after federal officials uncovered about 200 cases of alleged neglect and abuse at the center from late 2006 to late 2007.
HHS officials say the results of both reviews show improvement but also point to areas that need work.