Revolutionary poet Maya Angelou dead at 86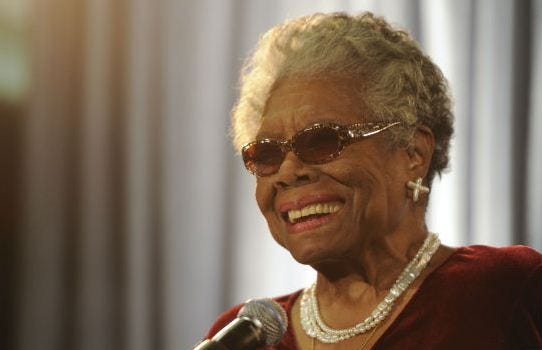 Posted by: KLKN Newsroom,
8@klkntv.com
U.S. author and poet Maya Angelou has died at the age of 86.
She has been hailed for her autobiographies–including "I know why the caged bird sings,"–as one of the first African American women who was able to publicly discuss her personal life.
She was also famous for her inspirational poetry. She was scheduled to speak June 9 at the Orpheum in Omaha.
We will have the latest on this developing story coming up on our Midday Show at 11.