Ricketts speaks at NRA Convention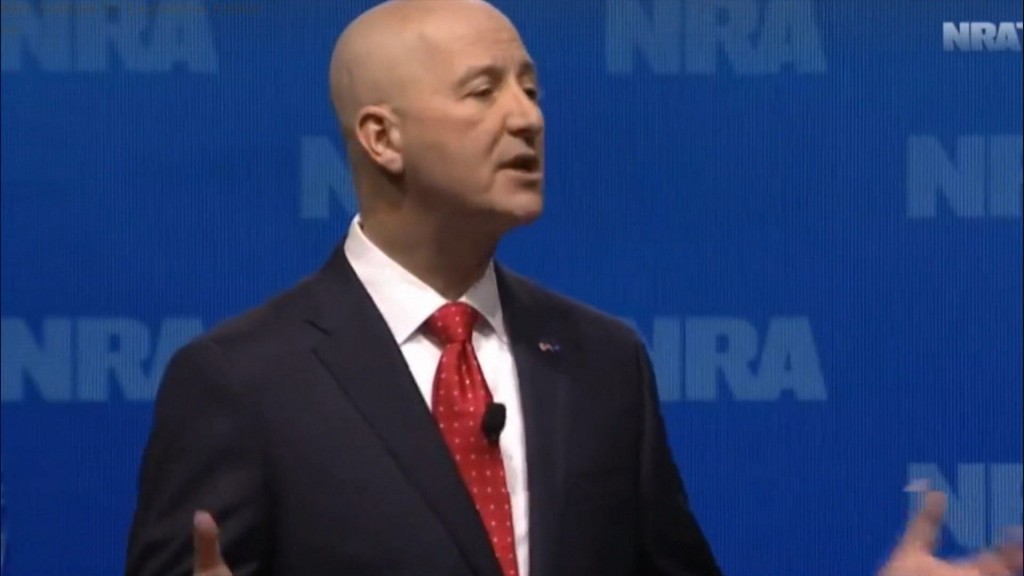 Governor Pete Ricketts spoke at the NRA Convention in Dallas on Friday.
"The NRA is important in making sure we continue to defend our 2nd amendment rights. They've been vilified and unfairly attacked. You are the answer to that, by being involved," says Ricketts.
He also spoke about recent school shootings and how taking away gun rights is not the answer. He says we should be improving law enforcement and mental health care.
He also encourages attendees to talk to their children about the importance of the 2nd Amendment.
Ricketts, was one of many speakers. President Donald Trump and Vice President Mike Pence also spoke.
The Governor made news in February, when he invited the NRA to hold it's convention in Nebraska.