Road Work on I-80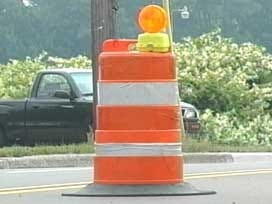 The Nebraska Department of Roads says construction has begun at the rest stop near mile marker 375, roughly 30 miles west of Lincoln on interstate 80.
Constructors Inc. of Lincoln is upgrading the rest stop's parking area through a nearly $434,000 contract.
The project, which should be completed by this summer, will provide expanded parking for commercial trucks. The rest area will remain open during all construction activities, except for April 12–14, when it will close for electrical service repairs.