Roads clear after snow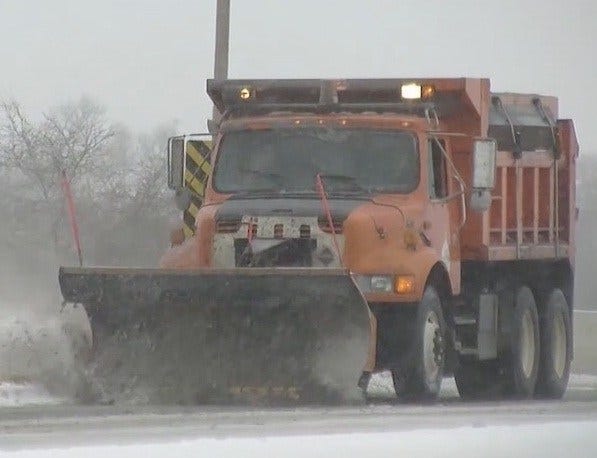 Posted By: KLKN Newsroom
Public Works has completed its material spreading operation of all arterial and bus routes. All crews have been released. Roads remain wet with good traction. The s
alt-brine material will continue to reduce the remaining slush until the late-morning sun melts the rest.
Residential streets remain slush-covered and slick.
Lincoln Police Department reports 27 accidents, seven with injuries, since noon, Saturday, December 3. There have been no reported accidents since midnight. Drivers are urged to use caution until road surfaces are clear.