Attempted robbery at Burger King near 17th and South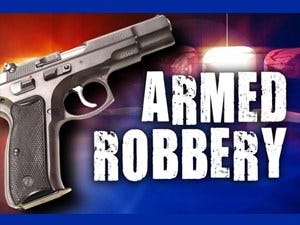 Posted by: KLKN Newsroom
Police responded to a robbery at the Burger King near 17th and South a little after 6 PM Friday. They say a male suspect entered the restaurant with a handgun and demanded money.
The manager, however, had a confrontation with the robber and refused to hand over any money. The man ran away without any cash.
Police detained one person a few blocks north of the Burger King, but they have not been linked to the robbery and there are no known suspects at this time.