Robbery At McDonald's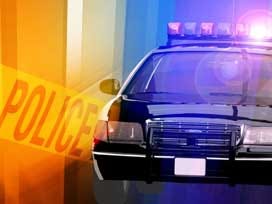 Lincoln police are investigating an overnight robbery at the mcdonalds near 27th and Superior.
Just after 1:30 Saturday morning, police say a masked man forced four employees into the freezer at gunpoint and stole money from the safe.
According to police the man waited in the bathroom for the store to close.
When he came out he had a bandanna covering his face and made the manager open the safe as he threatened the other employees with a handgun, forcing them into the restaurant's freezer.
The suspect was wearing a black hooded sweatshirt, sunglasses and gloves.
No-one reported any major injuries