Rollover accident near 10th and K Street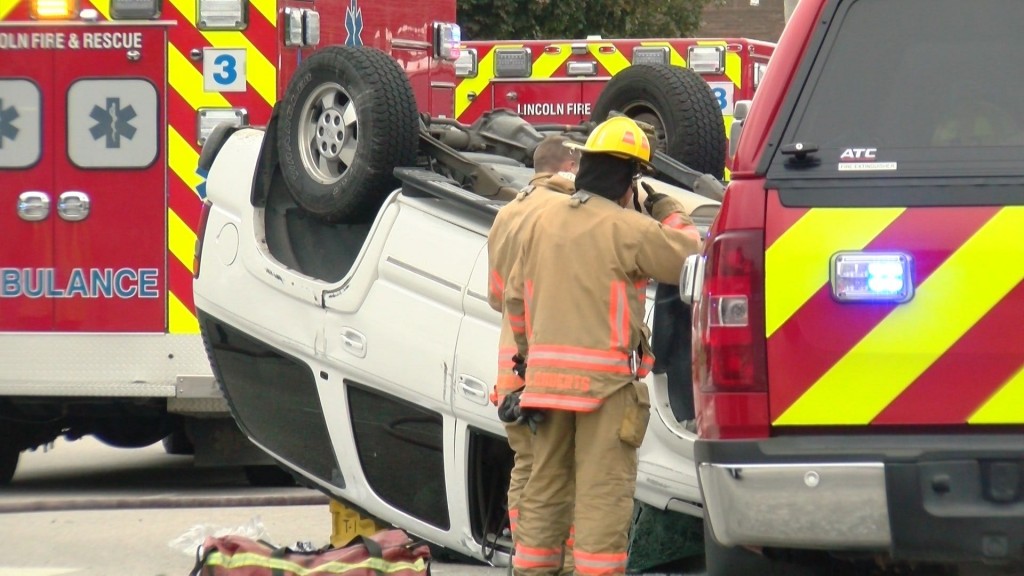 Posted By: Rachel Hofstra
rhofstra@klntv.com
A rollover accident occurred Saturday morning near 10th and K Street around 8:45 a.m.
A white Tahoe was heading east bound on K Street and was struck by a Subaru heading north. The Subaru impacted the rear passenger side of the Tahoe causing it to roll over.
One male was taken to Bryan West for non-life threatening injuries.