Rollover accident near N. 27th St. minor injuries reported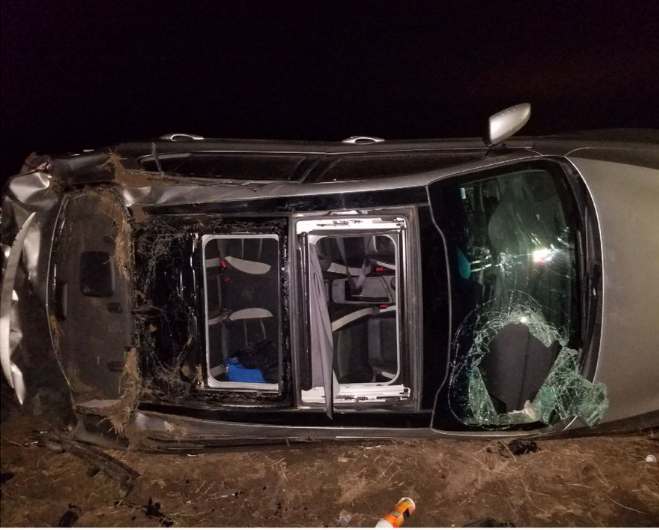 A rollover accident early Monday morning left a driver with minor injuries.
It happened on Alvo and Arbor Road, which is near 27th and Interstate 80.
Lincoln Police say they received the call around 4:30 a.m.
Authorities believe the car was traveling at a high rate of speed, when it went off the road and flipped on its side.
LPD says the driver was wearing a seat belt.
No citations have been issued.
The crash is still under investigation.