Ronald McDonald Million Dollar Donation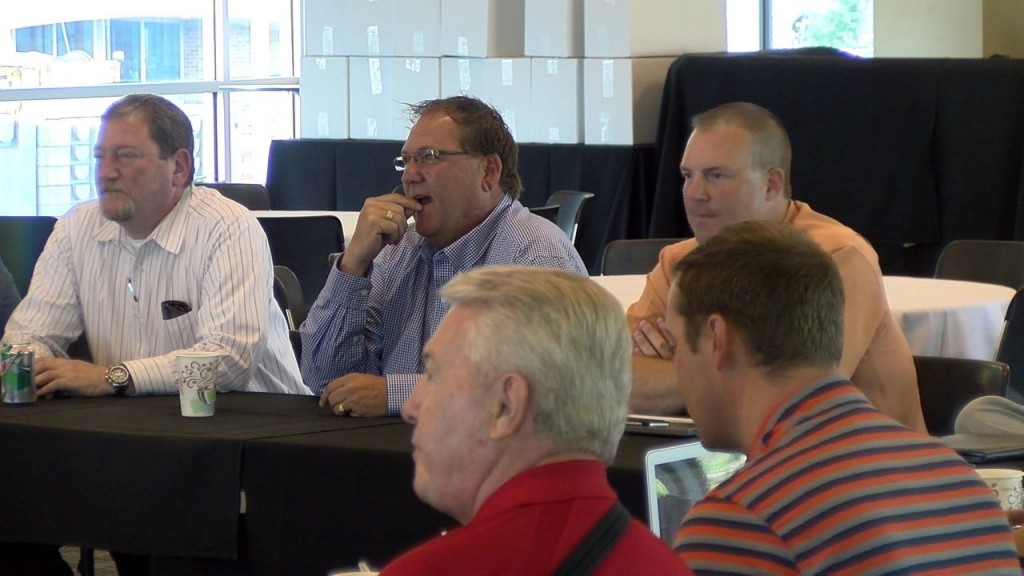 Posted By: Pierce Georlett
pgeorlett@klkntv.com
The Ronald McDonald House provides a place for families to stay, while their kids are in the hospital.
So for Nebraska McDonalds owners, donating is an easy choice.
"We as the local McDonalds chapter owners here in Nebraska we're so pleased to honor them," says Kristin Dobski a McDonalds Owner "keep families close together in their time of need by donating this million dollars to the renovation of the house."
The million dollar donation the owners of McDonalds have raised over the last ten years goes to renovating the current Ronald McDonald house in Omaha. It would double the size of the current Ronald McDonald house.
"Currently we've got 20 rooms and over the last two years we've had to say no to families over 1,600 times. So 1,600 times someone didn't have a place to stay. Now we're going to have 40 rooms and we're going to have a bigger kitchen and we are going to have more support spaces," Lindsey Rai Kortan an Executive Director.
In order to raise that money, the owners donated a penny and a half for every pound of fries they go thru.
Doesn't sound like much? Well, McDonalds sells a lot of fries. For the Executives of McDonalds this type of donation truly shows off what the Midwest and Nebraska is all about. "This really represents who we are in the Midwest and in Nebraska and parts of Iowa this is an example of how we come together and who we are as people in the Midwest," said Kortan.
The hope for the expansion is to be done by next March, McDonalds will continue this tradition by donating for every pound of fries sold.