ROYALS SIGN PITCHER DANNY DUFFY, CATCHER DREW BUTERA TO 2016 CONTRACTS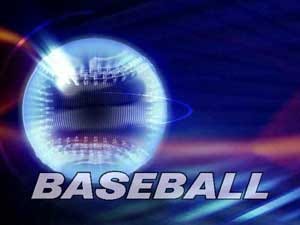 Posted By: Sports
sports@klkntv.com
ROYALS SIGN PITCHER DANNY DUFFY, CATCHER
DREW BUTERA TO 2016 CONTRACTS
KANSAS CITY, MO. (January 15, 2016) – The Kansas City Royals announced today that the club has agreed to terms on one-year contracts with left-handed pitcher Danny Duffy and catcher Drew Butera for the 2016 season, avoiding arbitration. Consistent with club policy, terms of the contracts were not disclosed.
Butera, 32, was acquired by the club on May 7 and hit .198 with three doubles, a homer and nine runs scored in 55 games with Kansas City. He played in three postseason games, which included catching the final out in the 2015 World Series.
Duffy, 27, made 30 appearances and 24 starts for the Royals in 2015, posting a 7-8 record with a 4.08 ERA. He earned a win in Game #2 of the American League Championship Series as KC rallied for 6-3 triumph over Toronto.
The signings of five players today leave the Royals with just two unsigned arbitration-eligible players: third baseman Mike Moustakas and outfielder Lorenzo Cain.