Royals Win Big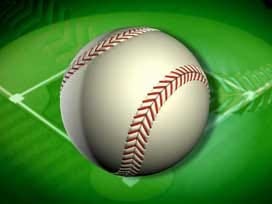 KANSAS CITY, Mo. (AP) _ Yuniesky Betancourt's bases-loaded
double keyed a seven-run, two-out rally in the fifth inning Tuesday
night and carried the Kansas City Royals to a messy 15-7 victory
over the Houston Astros.
Mike Aviles went 4 for 4 with a career-high four RBIs and Billy
Butler and Alberto each had three hits on an oddity-filled night.
In the fourth, the Astros got four hits on just five pitches. In
the third, Royals catcher Jason Kendall was credited with an
unassisted double play. The Royals set a season high for runs and
tied their season high with 20 hits.