Runners concerned after attack on trail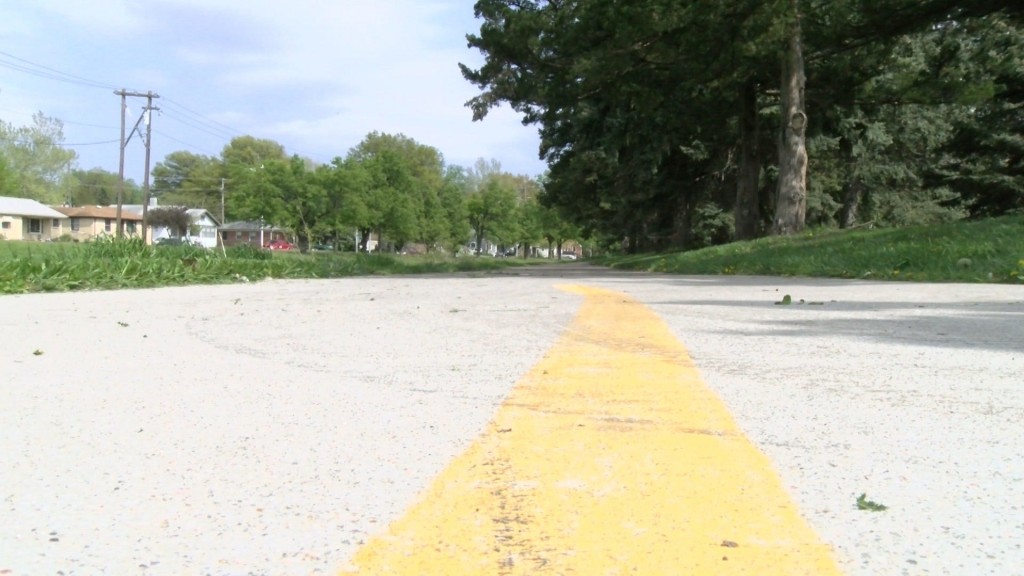 Posted By: Sarah Fili
sfili@klkntv.com
After hearing the news of Saturday's attempted sexual assault people had mixed feelings about whether or not they feel comfortable on the routes. Lincoln Police say Saturday night a 22-year-old woman was walking the trail at Holmes Lake Park when 28-year-old Anthony Sanders grabbed her from behind and tried to take off her shorts. He was arrested for attempted first degree sexual assault. People are concerned.
"It makes me wanna stay on ones that there's a lot of traffic, people cars, you know because of things like that," Candi Johnson said.
She power walks the trails around Lincoln and avoids using headphones to stay safe.
"To kind of pay attention that way I can hear somebody behind me so yeah, I guess that's a reason I don't wear them," Johnson said.
Shantai Cotten is a new mother who walks the trail. She says she won't head out at night.
"During the day it's safe, night time I wouldn't say. I wouldn't take my kid out here at night," Cotten said.
College student Kristen Hinz says despite the attack, she feels comfortable; but has some advice for runners.
"That definitely makes me more apprehensive, make sure you run in daylight, maybe run with a friend, have your phone on you. That does make me worry a little bit," she said.
One runner offered a suggestion for the trails.
"I mean UNL s campus they have buttons to push for emergencies, you could maybe put those out here," Caleb Fuhs said.
If you do find yourself in a dangerous situation, Sheriff Terry Wagner offered his advice.
"Use the buddy system, go with somebody else, have their cell phone with them, be aware of their surroundings, be aware of things that aren't right," he said.
"That's really the best defense is to fight back, as hard as you can."
Wagner also says it's not a bad idea to call someone on the phone to let them know where you'll be. As always if you do feel unsafe, call 9-1-1 and report any suspicious activity on the trails.