Rural Cortland man accused of firing gun turns himself in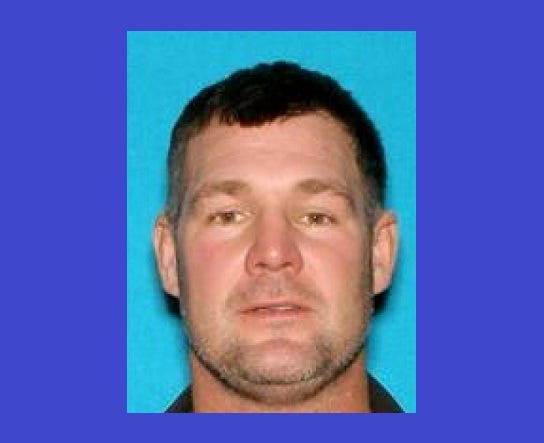 Posted by: KLKN Newsroom
8@klkntv.com
The Gage County Sheriff says William Price turned himself in late Tuesday morning.
The incident happened Friday evening. Sheriff's deputies were called to a rural Cortland home after a report of gunshots. Authorities say Price is accused of firing those shots, who left the home after the incident. Price's wife says her husband fired shots in the garage of the home after an argument.
Sheriff Millard Gustafson says Price turned himself in at around 11:30 a.m. Tuesday. The case is being handled by the county attorney's office. No other details were available about the charges Price faces.