Russ's Market Expansion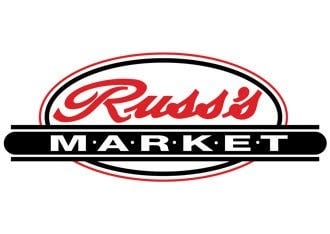 By: KLKN Newsroom
Russ's Market is expanding!
It's at their 66th and O location in East Park Plaza.
Construction is starting this spring, and is expected to finish in January of 2016. By the time construction is finished, the store will have nearly doubled in size.
Upgrades to the store will include a drive-through pharmacy, an expanded spirits department, and a cafe with seating.
The store will stay open during construction.