Safer schools town hall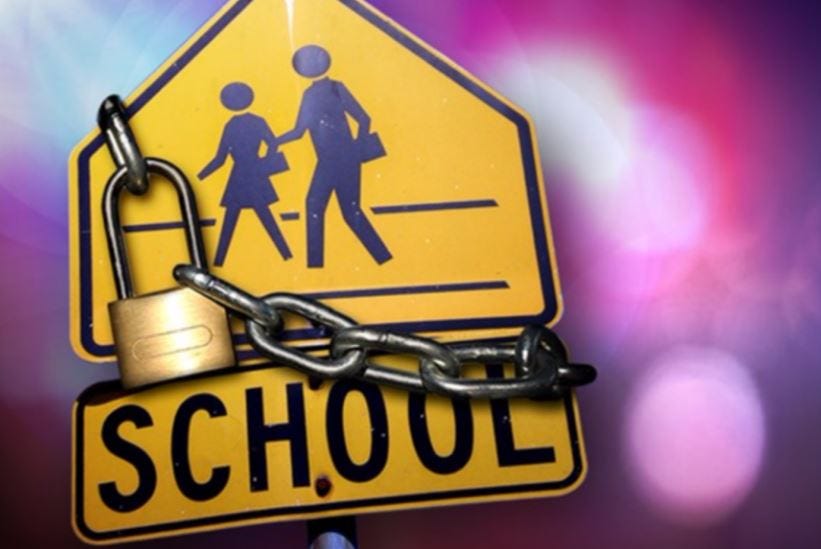 Posted By: Channel 8 Eyewitness News
8@klkntv.com
All concerned Lincoln citizens are invited to participate in an upcoming "Town Hall Conversation on Building a Safer Community." The event will occur on Thursday, April 5, from 7 p.m. to 9 p.m., in the Ted Sorensen Auditorium at Lincoln High School, 2229 J Street.
Panelists for the event include:
Jeff Bliemeister: Chief of the Lincoln Police Department
Steve Joel: Superintendent of Lincoln Public Schools
Leirion Gaylor Baird: Lincoln City Council member
Korey Reiman: attorney and President of "Parents United for Greater School Security"
John Harris: pastor, First Baptist Church; president, Encouragement Unlimited, Inc.
Katie McLeese Stephenson, executive director, Child Guidance Center
Maia Ramsey: Lincoln High School student
Joe Starita, University of Nebraska-Lincoln professor, will moderate the discussion.
The event is designed as a community conversation between panelists and members of the audience across a wide range of topics including:
How to strengthen school safety, hiring more school resource officers, installing metal detectors
Improving mental health services, threat assessment techniques and coordination among law enforcement agencies
Balancing Second Amendment rights against calls for tougher background checks, raising age limits on weapons purchases and banning assault weapons
The impact of violent video games and bullying
The role faith organizations can play in building a strong community
Providing safe after-school activities through Community Learning Centers
All segments of Lincoln's community are encouraged to attend this event and to offer their thoughts and concerns in a constructive, civil manner.
Ample parking is available in the two surface parking lots north of Lincoln High School and in the large surface parking lot east of the school at the Lewis Ball Fields. Doors at the school's main entrance will open to the public at 6:30 p.m.