Salvation Army Update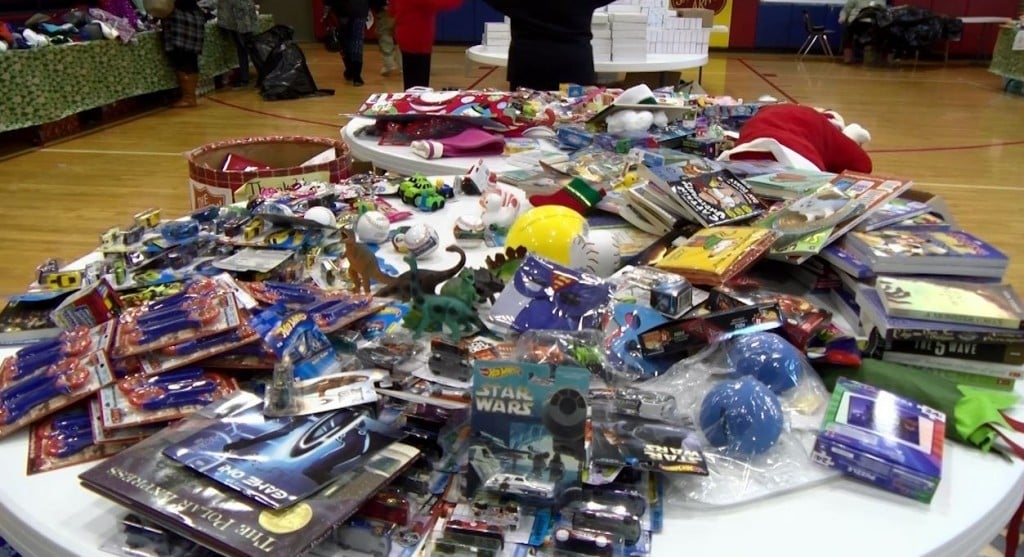 Posted by: Pierce Georlett
8@klkntv.com
The Toyland drive the Salvation army location on potter street gave well deserved Christmas to families here in Lincoln.

Major Mark Anderson said, "One of my favorite days of the year, it's a day of giving, and a day of seeing volunteers come together. It's a day when we look to those who have given us donations at the kettles and those who sent in a check."

Rolanda Longoria a mother from Lincoln talked her experience about the ToyLand Drive, "I'm shopping for my five kids, um, we have been here 3 years and it really helps for families who are on the lower income of things to help make the kid Christmas a little better."

All of the donations to the Salvation Army during this season has been put to good use as the ToyLand drive helped bring Christmas early to around 800 families here in Lincoln.

Rolanda added "I'm beyond thankful to the salvation army that they can help many many families in the time of need and you know may the lord add a blessing to them."

Even though the ToyLand pickup is over, the red kettle campaign isn't and the salvation army is really close to reaching its goal

Anderson said, "as of this morning the red kettle campaign is about uh seventy-eight percent toward goal. Which puts us at about $490,000 towards out $650,000 goal."

You can still donate and help the salvation army reach their goal this year.
If you would like to help, visit our salvationarmylincoln.org or you can send it to 2625 Potter st.