Sandbag volunteers needed near Missouri River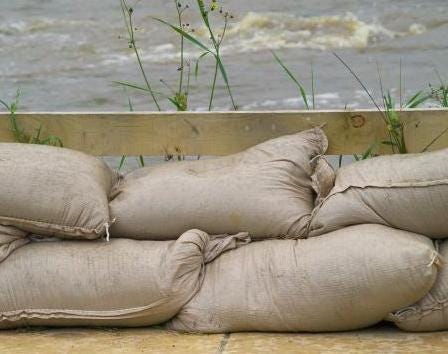 Residents near Percival, Iowa are asking Nebraskans to help with sandbagging in anticipation of the Missouri River flooding.
Anyone interested in helping with sandbags right away are asked to come to the Finders Keepers Antique Mall located in Percival, Iowa. It is located on Highway 2 across the Missouri River from Nebraska City.
Organizers say volunteers are desperately needed Tuesday and Wednesday before the flood hits later this week.