Sarpy County files 2nd lawsuit after Gretna annexation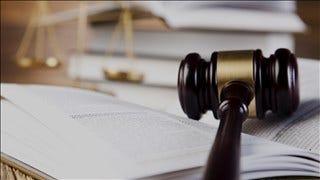 Posted By: Channel 8 Eyewitness News
8@klkntv.com
PAPILLION, Neb. (AP) _ Sarpy County has filed a second lawsuit challenging an annexation by Gretna that doubles the city's land area.
On Thursday the county filed the lawsuit, which claims the annexation is illegal because it includes agricultural land. That would violate a state law allowing cities to annex only suburban or urban land.
The suit also notes that if the annexation of agricultural land isn't allowed, that would mean Gretna violated a requirement that annexed land by contiguous or adjacent to the incorporated boundaries.
The county dropped its initial lawsuit filed in October after Gretna introduced amendments to its annexation ordinance, but county officials found the changes didn't meet their concerns.
The annexed land is home to at least 2,800 people and businesses.