Scabies outbreak reported at the Hall Co. jail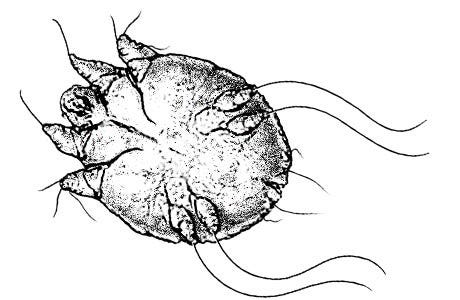 Posted By: KLKN Newsroom
8@klkntv.com
GRAND ISLAND, Neb. (AP) _ A scabies outbreak spread to officers and inmates and forced a deep cleaning with disinfectants at the Hall County Jail in Grand Island.
County Corrections director Fred Ruiz on Tuesday told Hall County board members about the health problem. He says it began about three weeks ago and probably was caused by a new prisoner. The outbreak spread to 13 jailers and five other inmates.
Scabies is a skin infection caused by a mite that burrows under a person's skin and causes intense itching. The infected inmates were segregated and treated with a medicated cream. The infected officers were sent home and told to see doctors. Ruiz says only one new scabies case has surfaced in the past eight days at the jail.
Source: The Grand Island Independent