Southeast Community College bond issue on November ballot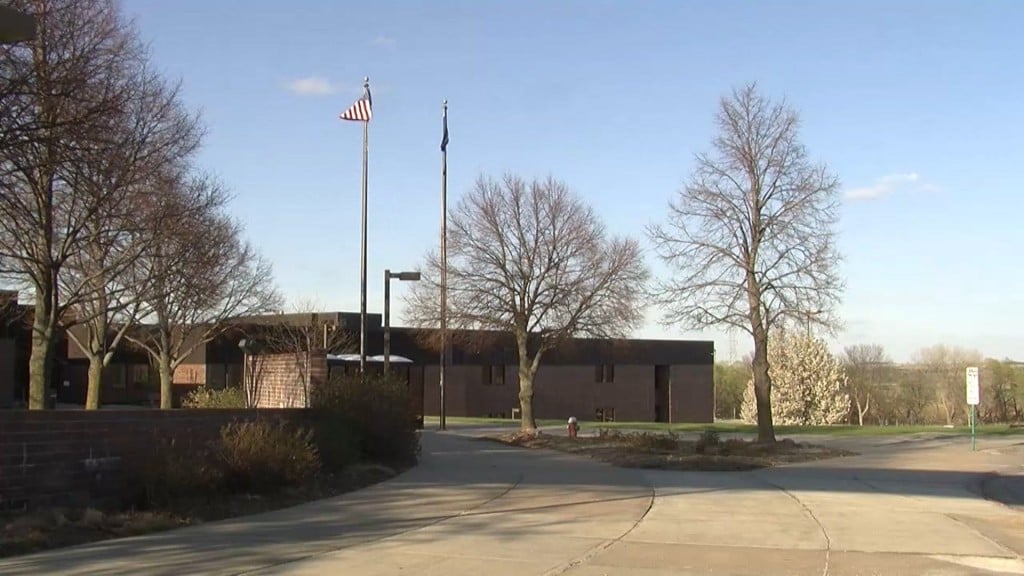 Posted By: Veronica Ortega
vortega@klkntv.com
Southeast Community College is taking the next step to implement their strategic plan to meet the needs of students, staff, and the community.
They're asking voters to approve a $369 million bond issue that will help them modernize, rebuild, and renovate campuses in Lincoln, Milford, and Beatrice.
"All of this would be designed to meet the entire needs of the 15 county service areas," Dr. Paul Illich, President of SCC, said.
So what does this mean for voters? A property tax increase of about $39 a year for a home valued at $100,000. SCC's president says this will be done through a series of bond issues over a seven to ten year period.
"What this is really all about is producing an affordable option for higher education and creating a qualified work force," Illich said.
Projects include a complete overhaul of facilities in Beatrice, renovations in Milford and establish a new campus in downtown Lincoln that will expand the education square.
Career academies like the one in Lincoln will be added in Beatrice and Milford to create more opportunities in those areas.
"Juniors and seniors in those areas can come in and get an opportunity to get exposure to various careers and technical fields," Illich said.
The people will get a chance to vote of this bond during the general election in November.
For more details click here: https://www.southeast.edu/bondissue2016/