Scholarship to be named after singer Abby Uecker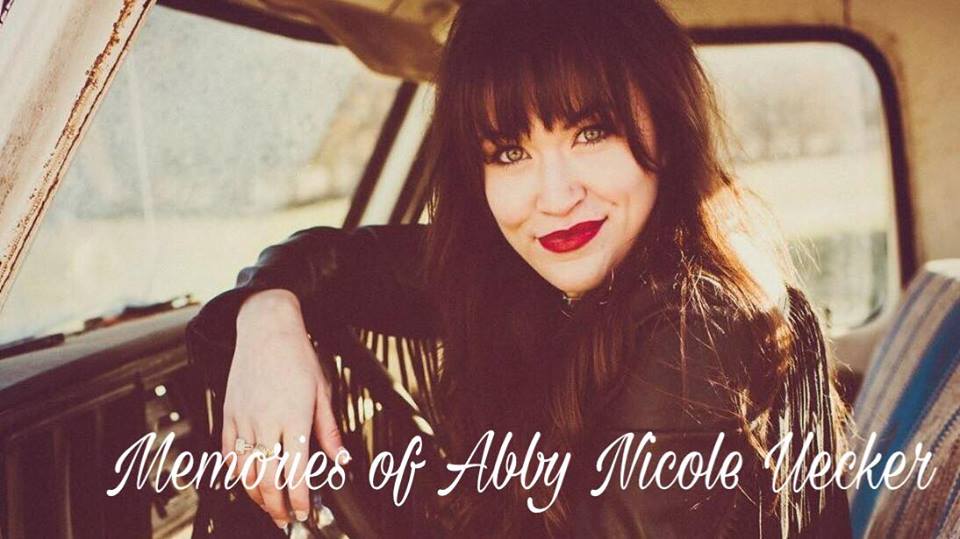 Country artist and Norfolk native Abby Uecker died in a UTV accident near the Thayer County Fairgrounds in July.
A University of Nebraska-Lincoln and Kappa Kappa Gamma sorority alumna, Uecker left behind a host of friends and sisters who will remember her for years to come.
Two of those friends, Megan Videtich and Ashley Ficken, have started a scholarship within the sorority in Uecker's name.
The goal is to raise $30,000 so that it can be an endowment scholarship, and it will be awarded to women for generations to come.
A fundraiser for the scholarship will be at the UNL Student Union Runza on Tuesday.
There is also a shop for a cause at Wilderness Ridge on November 5th. Kappa Kappa Gamma alumnae and Norfolk businesses will have booths with items to purchase. A portion of the proceeds will go towards the scholarship.
You can also donate directly to the scholarship by clicking here.
Keep up to date with the latest fundraisers by following Abby Uecker's memorial page.