School board holds emergency meeting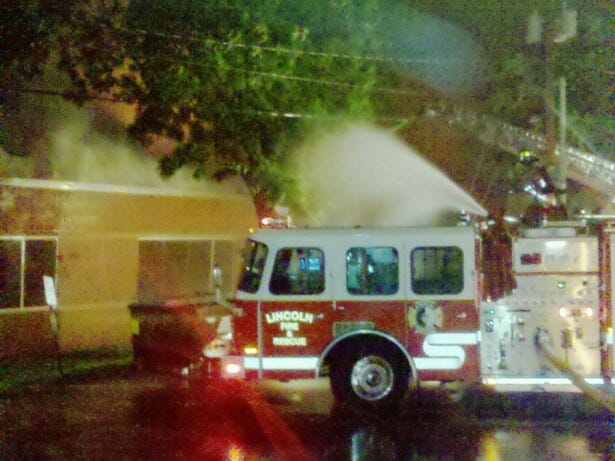 School officials are taking swift action after a fire destroyed the LPS district offices.
The board called an emergency meeting Tuesday night, to begin the process of finding a new headquarters. Superintendent Steve Joel says not a week can go by without any of the 300 plus district employees on the job. He says, " It affects every component of Lincoln Public Schools and the education of all 36,000 students. A lot of times people don't realize that the support system that's in place through the district office."
LPS administrators spent the day working in make–shift offices, homes of school board members and in the city council chambers. At the emergency meeting, they officially voted to give all decision-making power to the superintendent. Dr. Joel says board members would never pass the in any situation short of an emergency. "It gives us a chance to get some things done right away. We don't have a bidding period to wait, buy the things we need to get."
Upcoming decisions, like where the office will temporarily reside, are expected to be announced at a Wednesday morning meeting at Southeast High School. All district office employees are expected to attend. The LPS crisis team will also be on hand for anyone that may need your help. That meeting will begin at 8 am.