School district spreads culture in small town community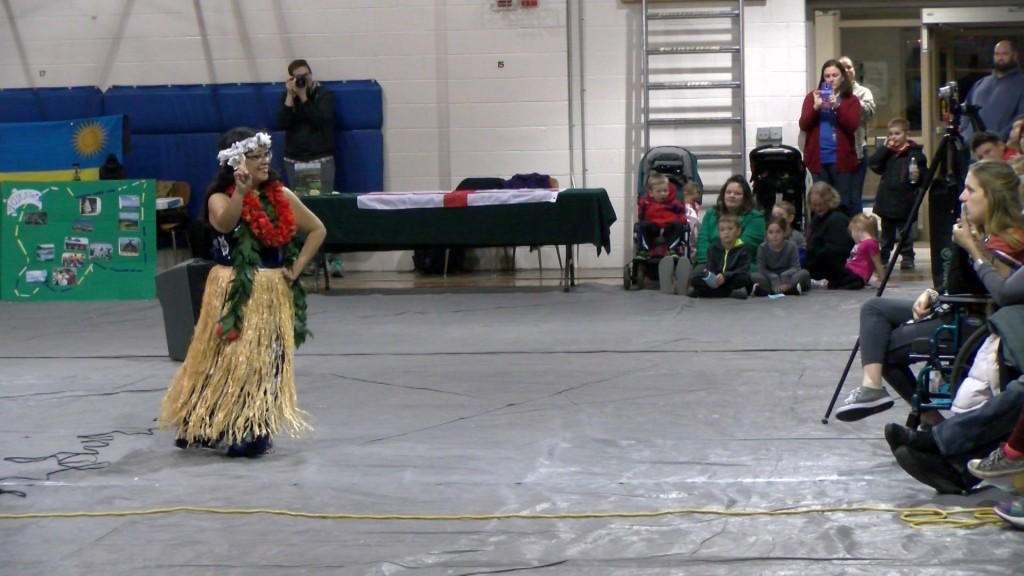 By Joe Harris

Raymond Central Elementary School in Ceresco hosted its 4th Annual Multicultural Family Night on Friday.
Families got to try foods and watch performers from 15 different countries.
"You know, living in a country school, they don't get to see so many different peoples," said Raymond Central PTO Vice President Maureen Brase-Houchin. "And they can learn that they're pretty much the same. Their foods might be different, but they feel the same. And I really want people to understand that…we're a community, all of us, and it doesn't matter where you're from."
If you want to volunteer or contribute to future events, contact Ceresco or Valparaiso elementary schools.