Scott Frost believes Nebraska football program on the right track despite loss to Ohio State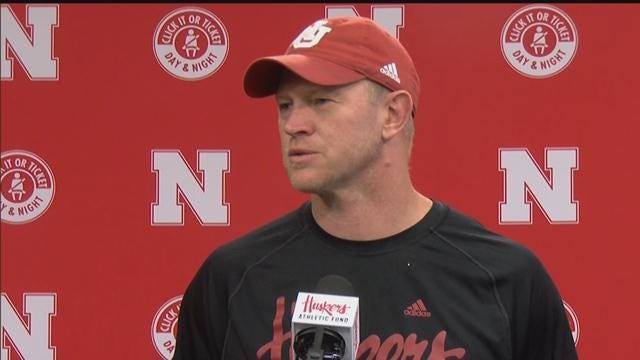 Scott Frost addressed plenty of questions regarding the state of the Nebraska football program on Monday.
And despite losing 48-7 against No. 5 Ohio State on a national stage Saturday, Frost believes the Huskers are still on the right track.
"I don't have a schedule," Frost said. "My schedule is to get better, and we are. We're a lot better than we were week one, and we're a lot better than we were last year.
"I've been watching Nebraska for a long time and it was a long way away from, what it needed to be and where it should have been. Those changes can't happen overnight. There's a lot of ways to look at things. Going into that game, we won seven of our last ten games and two of those losses after last night were to Ohio State.
"Good things are coming. You're never satisfied with where they are, you always want it to go faster, but I don't think anyone in our building doubts that things are coming and it's going to make it even sweeter when you get there when you go through these things. I wouldn't say it's harder than I thought. We knew it was going to be a big challenge and it has been, but I'm pleased with the progress we've made and I'm excited to make more."