Scott Frost: Cam Jurgens expected to start at center for Huskers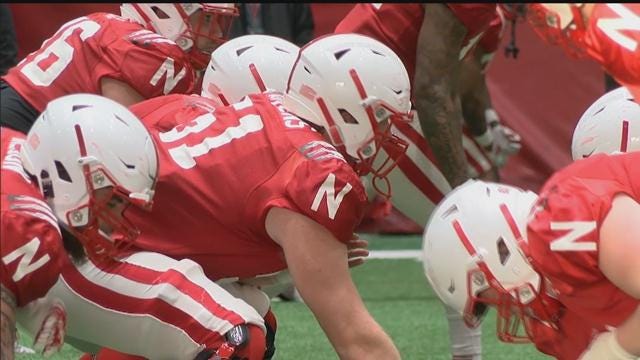 Scott Frost typically doesn't tip his cap to any depth chart decisions before it's released. But that wasn't the case Friday when he all but named Cam Jurgens, a redshirt freshman out of Beatrice, as the Huskers' starting center.
"He's a game change," Frost said.
The second-year Nebraska head coach also said the full depth chart will be released Sunday or Monday.
Hear more on Jurgens at the video link.