Scott Frost proposes eight-team playoff for college football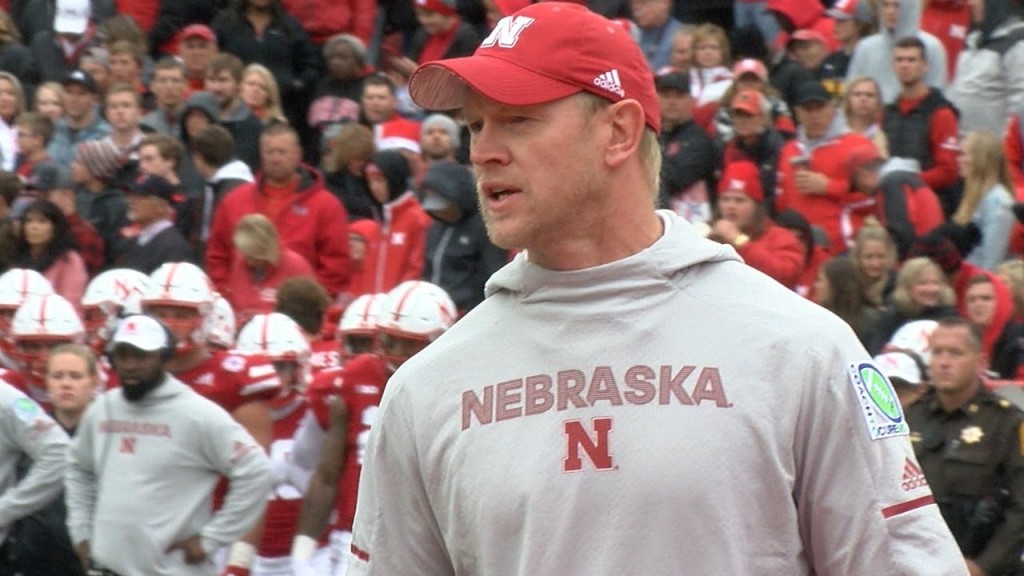 mreynoldson@klkntv.com
Nebraska head football coach Scott Frost has long been a proponent of an eight-team playoff for college football.
With the discussion around playoff reform reaching a crescendo as Alabama plays Clemson for the third time, Frost suggested college football's national championship tournament should include the five power conference champions and three at-large teams.
Frost's undefeated UCF team was left out of the playoff in 2017, and finished on the outside looking in again in 2018 after going 13-0. The Knights have won 26 straight games.
Click the video for Frost's comments on the playoff.