Second annual Stuff The Cruiser event benefits Beatrice community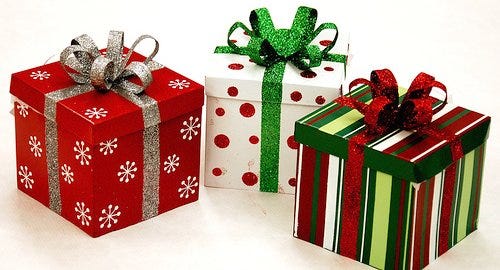 This holiday season the Beatrice Police Department held their second annual Stuff The Cruiser fundraiser event.
Inspired by other police departments across the state, they wanted to give back to their community, so they partnered with the YMCA.
On Friday, the gifts were officially delivered.
"We have the resources and the ability to bring people together and utilizing this is really important. It's just a really good feeling to give back to the community and do what I can," said Officer Derrick Hosick.
Beginning back on Black Friday, an empty police cruiser was left in the local Walmart parking lot.
The community was then encouraged to donate whatever they could.
This year, an entire bus was filled with toys.
Rachael Bauman was pleased to be a part of such a fulfilling project.
"it's encouraging to see that other people are willing to give back and then we get to enjoy the end process of seeing the kids come in and seeing their faces light… It's just such a neat experience. It's one of my favorite Christmas traditions, we love being a part of it," said Rachael Bauman, who is affiliated with the YMCA.
On December 12th, area kids will have the opportunity to pick out a Christmas gift.
"I'm overwhelmed again just like last year. I'm hoping that we continue to keep producing these results and keep impacting the people that we can in Beatrice and in the surrounding area," said Officer Hosick.
Over $1,400 dollars was raised. The funds will be used to buy extra toys or batteries for the gifts.
Last year around 100 kids were gifted Christmas presents.
This year, the Beatrice Police Department is confident that there will be even more.