Sen. Nelson to tour flood damaged areas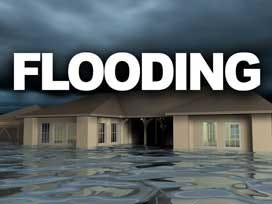 Senator Ben Nelson will tour the state's flood damaged areas Friday afternoon.
He'll be in the Norfolk area before flying to check out the damage in Rulo.
The senator is meeting with local officials to talk about recovery efforts and examining the need for federal assistance.
Stay tuned to Channel 8 Eyewitness News for the latest on Sen. Nelson's visit