Senators call for state investigation into former State Patrol colonel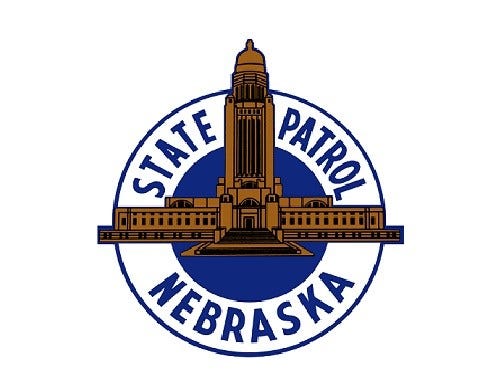 Posted By: Bayley Bischof Channel 8 Eyewitness News
Seventeen state senators sent a letter to Nebraska Attorney General Douglas Peterson requesting he appoint a special attorney to investigate former Nebraska State Patrol Colonel Bradley Rice.
This comes after a review by the governor's office lead to the dismissal of Rice. The governor said it was because he violated several rules.
Senator Burke Harr, who represents a district in Omaha, says the senators are calling for accountability.
"We as a body felt it was important that individuals who are given the trust to control and run public institutions and if that trust is violated, which apparently it was, enough for the governor to fire the former colonel that the reasons be fully investigated," Harr said.
Harr says the initial State Patrol review wasn't enough because it didn't address violations of state law.
And while the review was turned over to the FBI That agency won't say if it's doing an investigation.
It also wouldn't look at violations of state law.
Normally, the attorney general would prosecute in cases like these.
But harr says this can't happen.
"In this case, the attorney general has a conflict of interest because he has represented the state patrol in other actions arising out of the same conflict," Harr said. "He can't defend and prosecute therefore we are asking that a third party be appointed to investigate."
In a letter responding to this request, the Attorney General said he will not appoint a third party to investigate, as there is no law that requires he do so.
Harr says the Attorney General didn't deny he had a conflict, and says the investigation needs to take place.
"If I were Attorney General I would want to hold accountable and I would go to whatever means necessary to hold those accountable," Harr said. "If I were limited in being able to hold those accountable who violated our state trust in our institution I would go to a third party…apparently that's not what is occurring here."
We asked the attorney general to give us a comment. His office did not respond.
Harr says he's going to keep discussing this request to ensure an investigation takes place, without a conflict of interest.