Senators debate good time law once again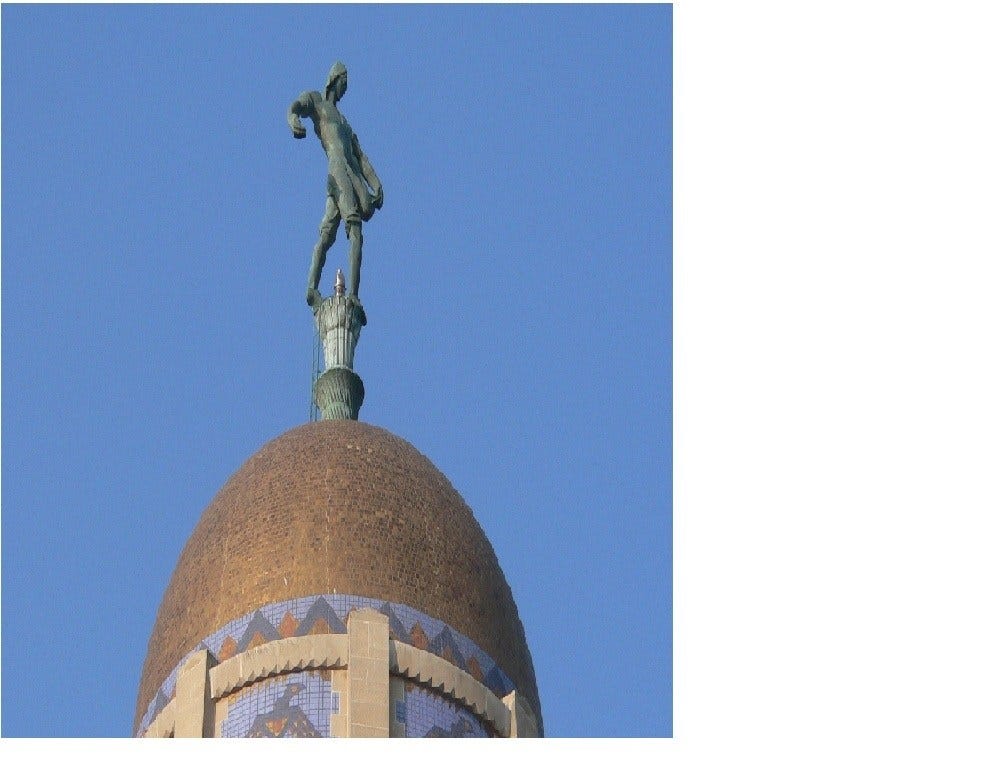 Posted By: Jenn Hatcher
A bill that would reform the good time law is once again being debated at the state capitol. Mixed views were shared Wednesday during a judicial committee hearing.
Senator Merv Riepe of Omaha worked with leaders of his city to draft the legislation. The bill would help inmates earn their way out of prison through vocational rehab programs.
"I am not convinced good time should be eliminated but I do think there is an opportunity waiting in the wings where earned time could prove to be beneficial," Sen. Riepe said.
Some say the bill is too advanced because those rehab programs haven't even been established in the systems across the state.
"What if where that inmate is that that's not available, how would that work," Sen. Colby Coash, of Lincoln, said.
The Omaha Mayor and Police Chief were present as supporters of the bill. Chief Todd Schmaderer says he's glad this is at least starting a discussion on the topics said, "If a study of the good time law can facilitate that culture change, I'm all for it because the reality of it is, 97% of all prisoners are going to get out someday."
Senator Ernie Chambers of Omaha finds the bill unnecessary. He says the problem isn't the current law, but the way it's been administered by the Department of Corrections. He believes prisoners need to know their actual possible release date, which this bill would have them questioning.
"What the inmate is interested in, is what is the date that I'm likely to get out of here and what do I have to do to get out of here," Chambers said.
It's unlikely the bill will make it out of committee. Senator Riepe asked his colleagues to build a task force, collecting more data on the current good time law.
Friday, the judiciary committee will look at another piece of this puzzle, as they're presented with a bill that would help tackle prison overcrowding.