Senators introduce Medicaid expansion bill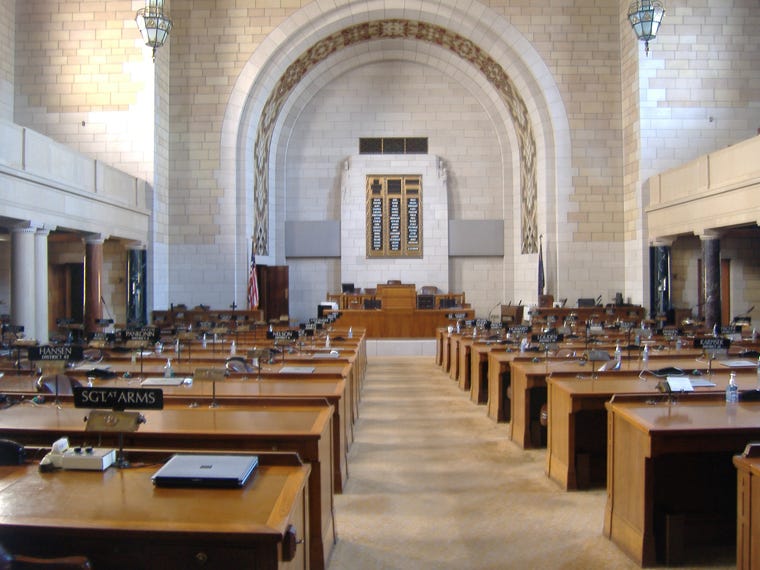 Posted By: Ashley Harding
Aharding@klkntv.com
Lawmakers supporting the bill say the state already pays for the uninsured through higher premiums. They say having the federal government step in will save dollars.
In a press conference at the capitol Wednesday, state lawmakers, some Republican pushed for a bill to expand Medicaid coverage under the Affordable Care Act. A measure, they say would provide health insurance to 54,000 uninsured Nebraskans.
"My bottom line is, this is the right thing to do," Senator Bob Krist said.
Some of the senators say Nebraskans already support the uninsured by paying higher premiums. If we adopt the expansion the federal government would cover 100 percent of the costs for the first three years. From there the federal support would drop down to 90 percent. They say the difference would then be covered by the state.
"The idea that we could exercise and bring federal dollars into the state to cover this, cover these populations means that we can provide a more cost–effective healthcare," Senator Kathy Campbell said.
Even though the subject has been on the table for years it doesn't sit well with Governor Heineman.
In the past, he has vehemently voiced his opposition saying it's too costly, and would dip into other state programs including education.
Now that the Affordable Care Act is the law of the land, supporters hope the governor will take a second look this time around.
"These are working Nebraskans in many cases, who just can't afford the coverage to provide for themselves and their families. These working Nebraskans deserve to be apart of our health care system."
The expansion is estimated to cost the state about $14 million. Again, the Affordable Care Act officially takes effect in 2014.