Senators unveil legislative package for Nebraska youths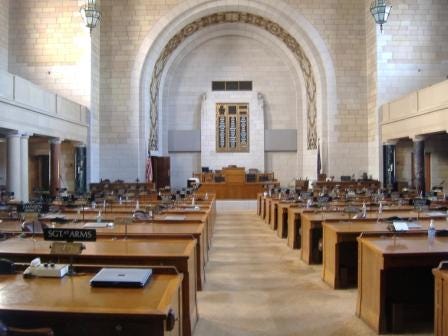 Posted By: Channel 8 Eyewitness News
8@klkntv.com

LINCOLN, Neb. (AP) – Nebraska senators have unveiled a new legislative package intended to provide services for youths who are involved in the child welfare system or juvenile court.
The measures announced Monday would mandate legal representation for juveniles, increasing funding to help the state meet caseload standards in the child welfare system and extend foster care services to certain youths through age 21. It also would establish a bridge custody program to minimize a child's interactions with juvenile court while ensuring his or her safety.
The bills were introduced by lawmakers who also serve on the state Children's Commission. The commission was established in response to Nebraska's failed attempt to privatize its child welfare system.