Senior Multimedia Journalist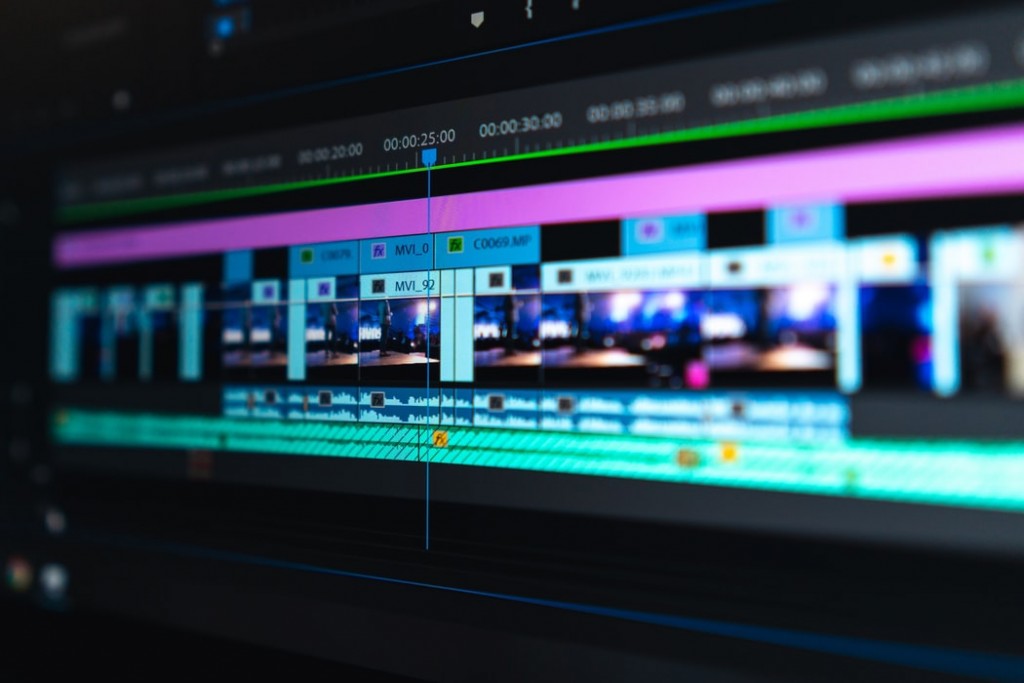 KLKN-TV in Lincoln, Nebraska is looking for a Senior Multimedia Journalist to help strengthen Nebraska's Trusted News Source. We're looking for our "go to" person for the big story of the day, who not only has a strong on-air presence, but is also a strong shooter/editor. You will lead by example as a strong storyteller with a proven digital presence and mentor other KLKN journalists. You should have a degree in journalism, communications or a related field. 3-5 years experience as a MMJ is preferred.
Applicants must be willing to work various shifts and appreciate a fast-paced environment in which news can break at any time.
Lincoln is a vibrant community known for its low cost of living, and city life with small town roots. CNBC rated Lincoln #9 in their 2019 Top States for Business, while SmartAsset ranked Lincoln #2 for their 2020 edition of Cities with the Best Work-Life Balance.
The job comes with generous benefits including medical, dental, vision, and life insurance, 401K, etc. Vacation, paid holidays, and personal time-off.
Please email your resume, cover letter (stating your referring source) to Steffani Nolte, snolte@klkntv.com. No phone calls, please.
We are an equal opportunity employer and value diversity. We do not discriminate on the basis of race, religion, color, national origin, gender, sexual orientation, age, marital status, veteran status, or disability status.