Sentencing hearing scheduled for former Iowa State Senate candidate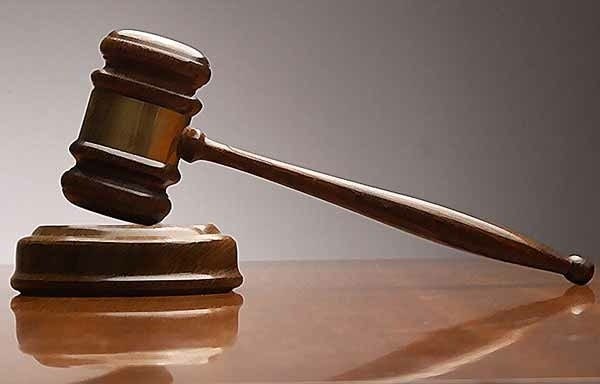 By: KLKN Newsroom
PAPILLION, Neb. (AP) A former Iowa state Senate candidate accused of sexual assault and other misdemeanors in eastern Nebraska has made a deal with prosecutors.
Online court records say a sentencing hearing is scheduled April 3 in Papillion for 69-year-old Donald Brantz. He was convicted in Sarpy County Court after pleading no contest to disturbing the peace.
Prosecutors dropped misdemeanor charges of sexual assault, assault and interfering with a public service company in exchange for Brantz's plea. Prosecutors say Brantz, of Glenwood, was accused of inappropriately touching a woman on Oct. 10 and threatening to choke her.
Brantz ran unsuccessfully as a Libertarian candidate for the Iowa Senate seat vacated by U.S. Sen. Joni Ernst. Republican Mark Costello, of Imogene, won the late December special election.