Officials are looking for storm spotters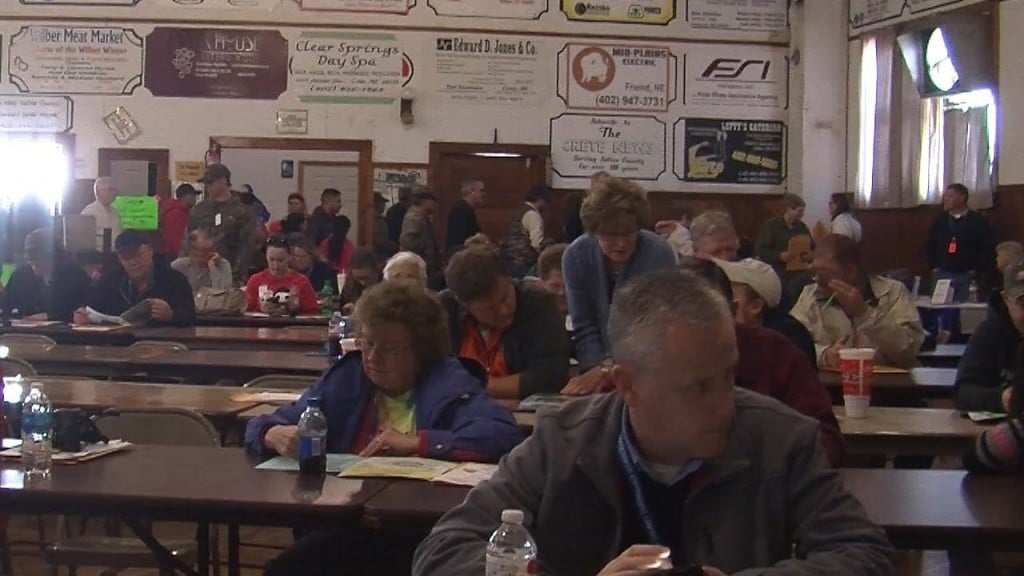 Posted By: Jason Taylor
jtaylor@klkntv.com
Several County Emergency Management Offices will be offering storm spotter training.
Many of counties in southeast Nebraska including Lancaster will be holding these meetings over the next couple months and they always need more spotters.
Gage County Emergency Manager Tim Stutzman says meteorologists with the National Weather Service office in Valley visit county emergency responders each spring. He says this is to help them report and respond better to severe weather situations.
"It's more focused towards them to help them regain the knowledge again to get back into the practice of watching for severe weather when the time is needed," said Tim Stutzman, Gage County Emergency Manager.
Stutzman says many of these storm spotters are those with the volunteer fire department, county sheriffs and police department. But residents are encouraged to attend as well. The main goal of this training is to help spotter's identify weather features correctly.
"There's always the confusion with what's classified as a funnel cloud or wall cloud or what they call a scud cloud. There's always that question mark of what they're looking at. So the National Weather Service goes through those and has examples and videos." Stutzman said
Having these trained spotters helps give the National Weather Service a better idea of what's taking place on the ground in local areas.
"They can give them solid reports like size of hail, wind speeds. They can go by damages like limb breaks, you know shingles are blowing off houses," Stutzman said.
Stutzmen says in order to be a certified storm spotter you must attend one of these training sessions.
"We need to have people with the knowledge of what they're seeing because one of the problems for emergency management and National Weather Service is just some false reporting," Stutzman said.
Stutzman says storm spotter training for Gage, Jefferson and Saline counties will be Thursday March 9th at 7 pm at the Homestead National Monument, Education Center. The Lancaster County training session will be April 1st at Nebraska Innovation Campus.
If you can't make the meeting in your county you can go to one of the other county's training session and it will count.
Here's a link for storm spotter training info: http://www.weather.gov/oax/spotter