Seward County Authorities Investigate Dog Shootings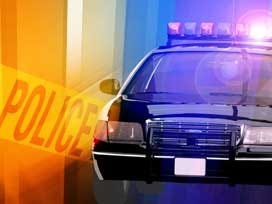 A couple from the eastern Nebraska village of Garland says their dogs were injured in shootings the weekend of Oct. 17-18, and authorities believe the case may be related to similar incidents in the area.
The dog owners say their 7-year-old German shorthair mix was shot in the left ear, leaving a quarter-inch hole, and their 7-year-old Husky mix was shot in his right front leg, leaving a small cut.
The couple also reported that a road sign near their house had holes shot into it. Seward County authorities recently picked up three 17-year-olds in the shooting death of another dog near Garland.
All three were released, but one was cited for animal cruelty and shooting from a road. Garland is 25 miles northwest of Lincoln.