Seward man killed in Butler County accident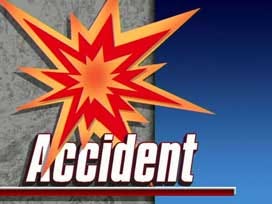 A car accident Monday night has claimed the life of a Seward man. It happened on a Butler County road.
The Butler County Sheriff's office says 39-year-old Donald Soukup was approaching a curve in the road near Brainard when his car didn't follow the curve and left the road and hit a utility pole head on. A press release from the sheriff's office says Soukup was ejected from the Jeep he was driving. He was pronounced dead at the scene. Two passengers, a 32-year-old Dwight woman and a 33-year-old Seward man were treated for minor injuries.
The Sheriff says seatbelts were not in use and the accident remains under investigation.