Sex Offender arrested in enticement case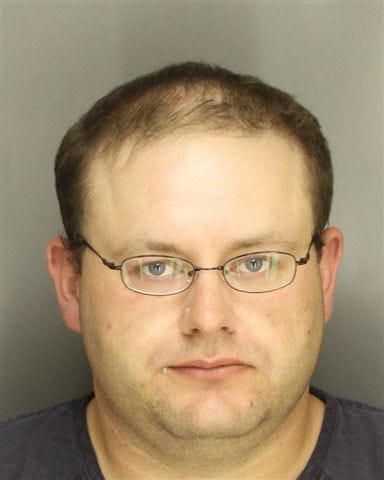 Posted By: KLKN Newsroom
Lincoln Police say they have arrested a registered sex offender in a child enticement case. Police say in December 2011, the Lincoln Police Department was contacted regarding lewd messages sent to a 14-year-old Lincoln boy via instant messaging. The messages, sent by a man using the screen name David Regueira, encouraged the boy to perform sexual acts in exchange for drugs, according to Lincoln Police. Further investigation revealed that David Regueira is actually 33 year old David Petr, a registered sex offender whose previous victim was a 13 year old male, police said.
Police say numerous online conversations were found between David Petr and teenage boys involving sexual conduct in exchange for money, alcohol, cigarettes or drugs. Five adolescent boys, ranging in age from 14-16, have been identified as having such contact with David Petr over the past two years, according to police.
On April 6, 2012, David Petr was arrested for Enticement by Electronic Communication Device following a pre-arranged meeting with an investigator. David Petr has been lodged in the Lancaster County Jail.
Police say Petr frequents places such as parks and bus stops to meet young males. It is possible that there are additional victims in the Lincoln area. Anyone with information is encouraged to contact Investigator Amen with Lincoln Police Department's Family Crimes Unit at (402) 441-8979.