Shell casing found in Lincoln Neighborhood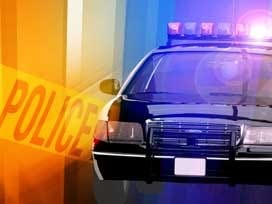 By: Dan Messineo
dmessineo@klkntv.com
A late night group argument turns dangerous after a person fires off a shot.
No one was injured by the gun shot. Police say at this time they're not sure where that bullet ended up.
It happened around 11 Thursday night near 4th and B Streets.
Police say multiple people were involved in an argument. After it ended, a person fired a gun in the direction of a 33-year–old man at the scene.
Officials say the bullet didn't hit the man. Police say they found a gun casing at the scene, but never found the bullet.
Police have a suspect, but they are not releasing his name at this time. The investigation continues.